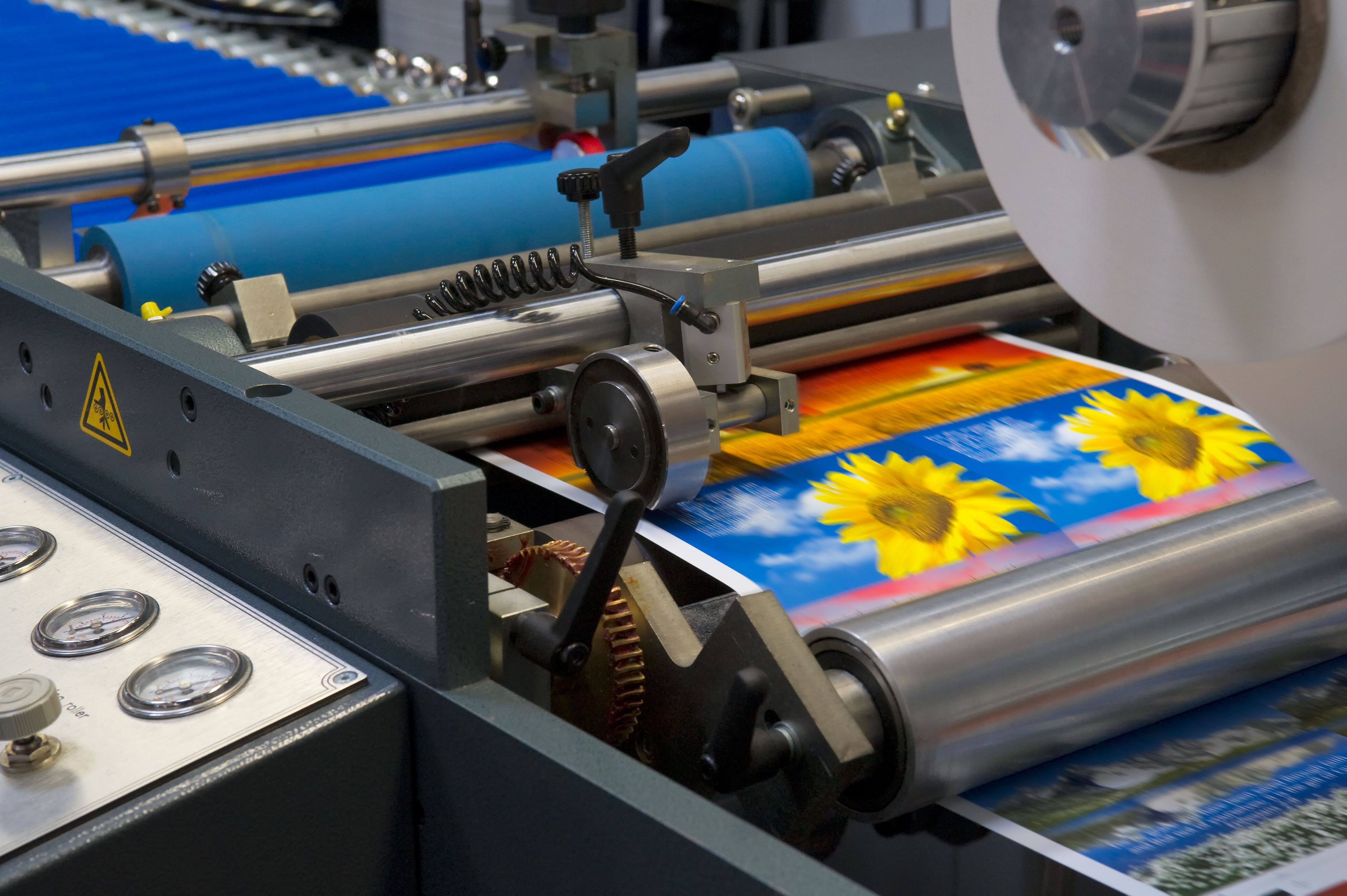 When it comes to printer services, outsourcing is becoming commonplace. Companies are turning to outside providers of printer services to take advantage of their expertise and cost savings. Outsourcing printer services can help companies reduce printing costs while improving efficiency, reliability, and output quality. Let's review some reasons to do this type of outsourcing.
1. Cost Savings
Companies can save money on printer management costs, such as printer maintenance, supplies, and service contracts. With outsourced print contracting, there's no need for a dedicated team to manage printer operations, which reduces staffing costs.
2. Improved Efficiency
Outsourcing your printer services can help increase efficiency. By streamlining processes, companies can reduce printing time and improve the overall quality of their output. Specialized providers are better equipped to handle complex printing jobs, which can save time and money.
3. Avoid Help Desk Calls
According to Gartner, it's estimated that as much as 50% of help desk calls are printer-related. Outsourcing your printing needs to an experienced provider can reduce the number of support calls, freeing up time for teams to focus on their core functions.
4. Reduce Compliance Risk
Organizations are subject to various compliance risks while doing print jobs, such as data breaches and non-compliance with regulatory standards. A specialized provider can help ensure that your organization adheres to industry regulations and reduce the chance of any compliance violations.
5. Save Office Space
Outsourcing your printing services can free up valuable office space. It eliminates the need for a dedicated printer room or area. Any unused equipment can be returned to the provider or recycled.
6. More Remote Access
More teams are working remotely than ever before. You can provide your team with greater access to the printers, which allows employees to print documents from any location. This increases productivity and agility while also reducing the need for physical printing.
7. Large Scale Jobs
Specialized providers are better equipped to handle large-scale printing jobs. They have access to a wide range of equipment and resources, which can help them complete projects quickly and on budget. Plus, they have the experience to ensure that the job goes well.
Outsourcing your printing needs can help organizations save money, increase efficiency, reduce the need for help desk calls and ensure compliance. If you want to maximize your company's resources while improving print output quality and service, then consider outsourcing your printing needs. Contact our team at Neal/Settle Printing today.