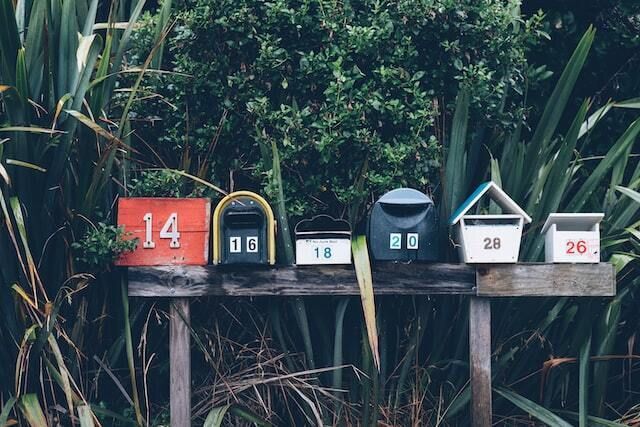 As far as marketing efforts go, company newsletters have stood the test of time. That's not without change, however. Over the years, you've likely switched to include digital email versions, opt-in lists and design updates to keep up with evolving trends. So, how do you know what exactly you should be doing with your newsletter to get the best return? Check out these newsletter tips to ensure you're optimizing your company updates.
Write Content that Matters
Your subscribers want valuable information that they can use. Don't simply send a newsletter just to check a box. Instead, consider what your audience needs to know, wants to know and is valuable to them. 
Special deals and discounts that your audience can take advantage of is always helpful. Heartwarming stories about how your staff has helped the community can be engaging and effective. Major updates about your company should also be communicated. Too often, newsletters are sent from companies who are just looking to send it out the door to mark it off of their to-do list. This offers a poor user experience and will likely get some to hit the 'unsubscribe' button.
Add Engaging Design Elements
You may be tempted to send a long update to fit everything into the newsletter. However, studies have shown that attention spans are short and long blocks of text do not perform well. Instead, keep your audience engaged with eye-catching images or videos to break up the text. 
Think Before You Send
There is a common misconception that consistency is the most important part of a newsletter. For example, sending an email newsletter every single week, even if you don't have anything new to say, is a recipe for disaster. Your audience is likely to unsubscribe. Every single send—consider if the content of the newsletter is relevant and matters to your audience.
In addition, consider when you're sending. Is it a holiday your audience may be celebrating? On the weekends? After hours? Choose a time to send your newsletter that will not interrupt important holidays or off-hours. 
Update Your Design
If it's been awhile since you've looked at revamping the design of your newsletter, now may be the time! Does the newsletter match your current branding? What about the design of your website? While newsletters can stray from the strict branding guidelines a bit, they should also be easily identified as being sent from your company.
Now is the time to ensure your company newsletter is up to date! Consider visual elements that you can add to your newsletter to draw readers' eyes down the page. Ensure your content is meaningful to your target audience, and you have a winning recipe for newsletter success!