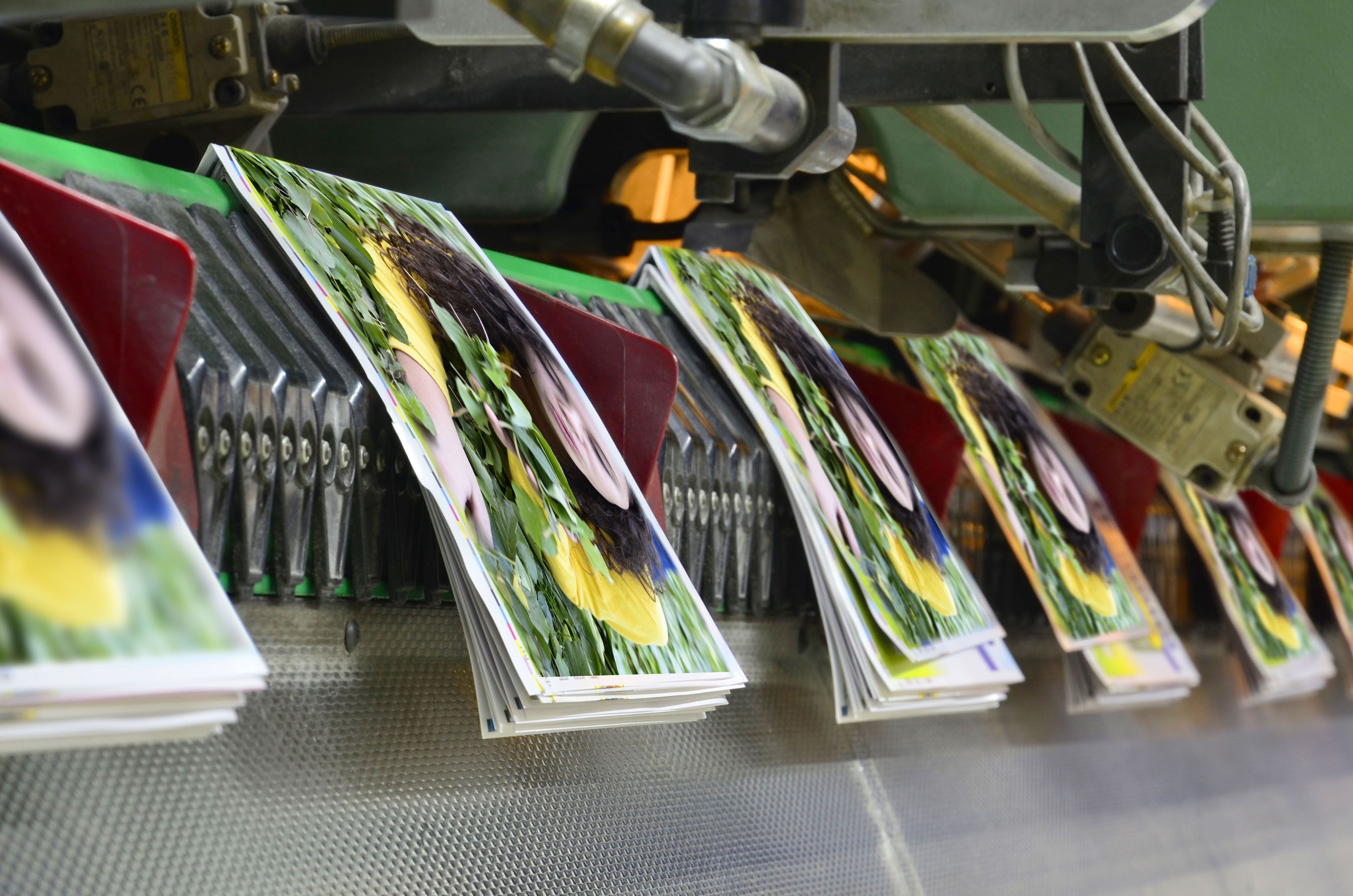 Working with commercial printing services can help boost the overall profits of your business. According to imageOne, businesses waste 14% of their revenue on average due to document and print-related inefficiencies. It's safe to say those businesses could accomplish so much more with 14% of their revenue back. The trick is to find the right commercial printing services, which can be accomplished by asking the following questions.
1. How Many Years of Experience do You Have?
A company with many years of experience is more likely to have extensive printing knowledge. Trends in the industry keep changing, so you need professionals that have their finger on the pulse of the industry. That way, you can ensure you'll get the best results from a service that's familiar with all the latest printing methods and techniques.
2. What Are Your Paper Stock and Ink Options?
Ideally, you want a company that offers many paper stock and ink options. If the company says that they have a wide range of options, it's also a good idea to ask for samples. You can then confirm that the company can meet your long-term business printing needs.
3. What Do You Offer Beyond Basic Printing Methods?
While basic printing methods are desirable in most cases, you should also consider instances where you might need specialty services. When you need to make an order that requires a higher level of customization, it's better to look for a company that offers a wide range of specialty techniques.
4. What's Your Delivery Process Like?
Meeting deadlines is important in the business world, so it's best to find commercial printing services that offer quick and efficient delivery. Make sure you ask about the exact timeframes for specific orders, as this will help streamline your business operations.
5. How Much Do Your Services Cost?
Of course, it's impossible to ignore pricing when looking for printing services for your business. While it's encouraged to focus on quality services, you can still find cost-effective solutions that are kinder on your bottom line. Compare pricing and go for the highest-quality services with the best affordability.
Asking these questions will help you find the right commercial printing services for your needs. It will also help you determine the quality of customer service judging by the responses you get. To receive all the answers you need and get started with professional commercial printing services you can count on for your business, get in touch with us today.