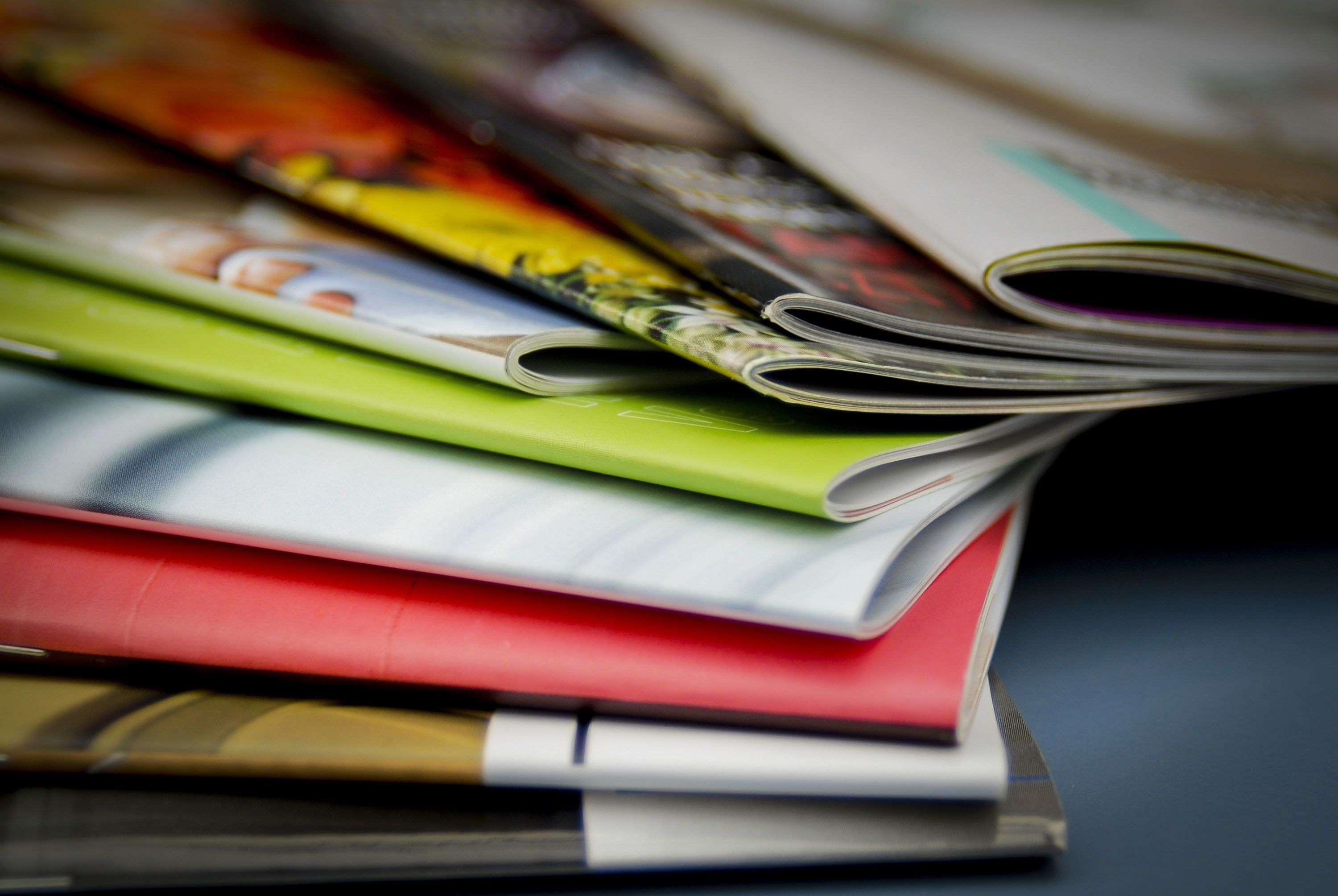 Technology has made running a business easier. It also has made it more affordable. A trend that companies should consider is using a commercial printing business for specific projects.
Why Consider Using a Commercial Printing Business?
No matter what kind of business you have, you can always benefit from outsourcing printing to a commercial printing business. Printing can be time-consuming, costly, and take you away from running your business. A commercial printing business is a professional organization that can print faster and more effectively than you. According to ImageOne, a managed print service can take away the challenging and time-consuming process of organizing and developing print processes. It can also save you 30% of your budget.
What Projects to Outsource
Banners
Are you hosting a big event soon? Banners are a perfect way to advertise something special and significant. For instance, if it's someone's birthday at your office, a large banner is a perfect way to express your gratitude for that person. A banner can also be useful at races and large gatherings. When people need to figure out where to go, a banner is a perfect way to advertise your event.
Brochures
When you're first starting your business, a brochure is a great way to show people what you're all about. You can pack it with all the information about your company and also leave contact information inside. Getting this done professionally is key because a brochure is a reflection of the quality of your business.
Post Cards
Do you want to give your customers a way to remember your business? A great way to spread the word about your business is by making postcards. When someone sends someone else a postcard, it's a way of remembering a place or a moment in time. Get your business out there with a couple of postcards showing off your location!
Paper Prints
This is another excellent marketing tool. You can place your company name and logo on any paper, from notepads to signs and pocket folders.
Consider giving these projects to a commercial printing business to save yourself time, money, and frustration. This allows you to focus on your own customers while creating an effective marketing campaign. If you're interested in creating signage for your business, why not give us a call?